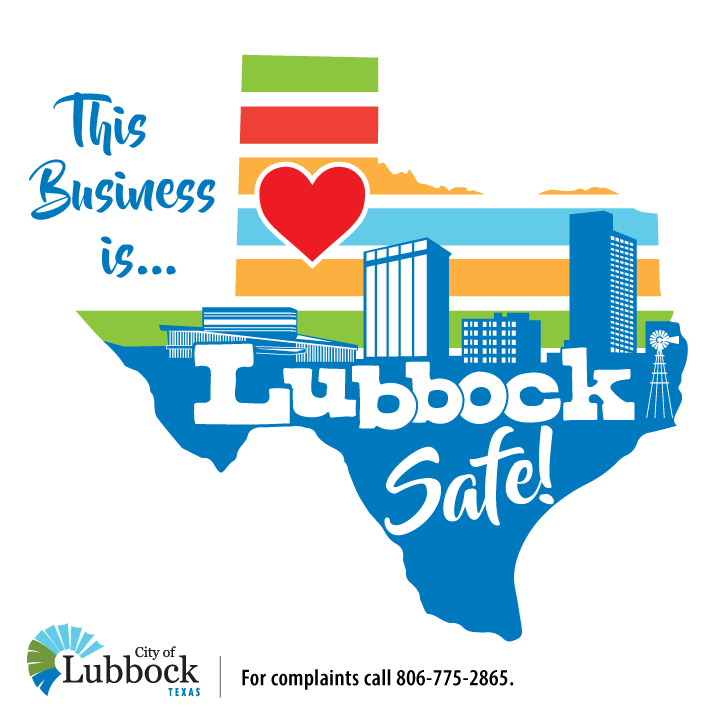 Lubbock Safe! is a campaign launched by Lubbock city officials to ensure the health and safety of locals as social-distancing efforts are receding.
This campaign is a voluntary certification program designed for local businesses to promote the safety of their storefronts and offices to assure the community that they are meeting state standards in order to reopen.
Both SVN Westar Commercial Realty Inc. and Westar Residential Realty are included on this list under "Essential Business." We are working diligently to ensure the health and safety of our clients and employees.
Click here to visit the Lubbock Safe! link and explore the list of other open businesses.