Meet Our Team
People come first at Lubbock Westar Residential Realty. Whatever you're after, our team is here for you. Get in touch with us now so that we can work to ensure that you come away happy and with exactly what you're looking for.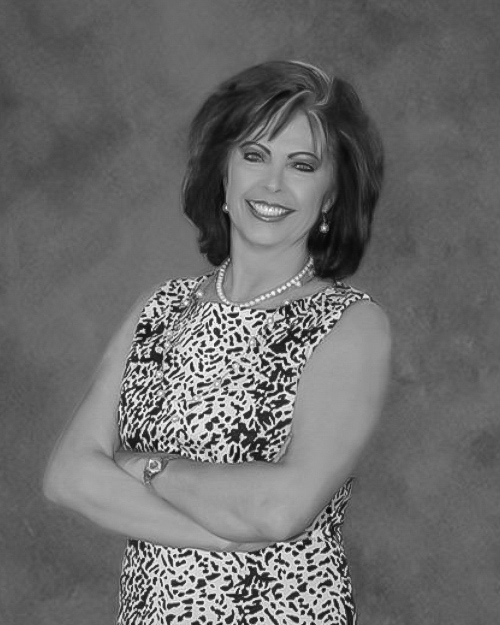 Karla is a veteran Real Estate agent with over 15 years committed to all her clients. She is reliable and dependable and can be counted on anytime day or night. She is responsive and acts quickly to help all clients with their needs. She is empathetic and will listen to her client and is sensitive to her client's feelings. She is highly competent and qualified with the skills and knowledge to help clients make the best possible decision they can.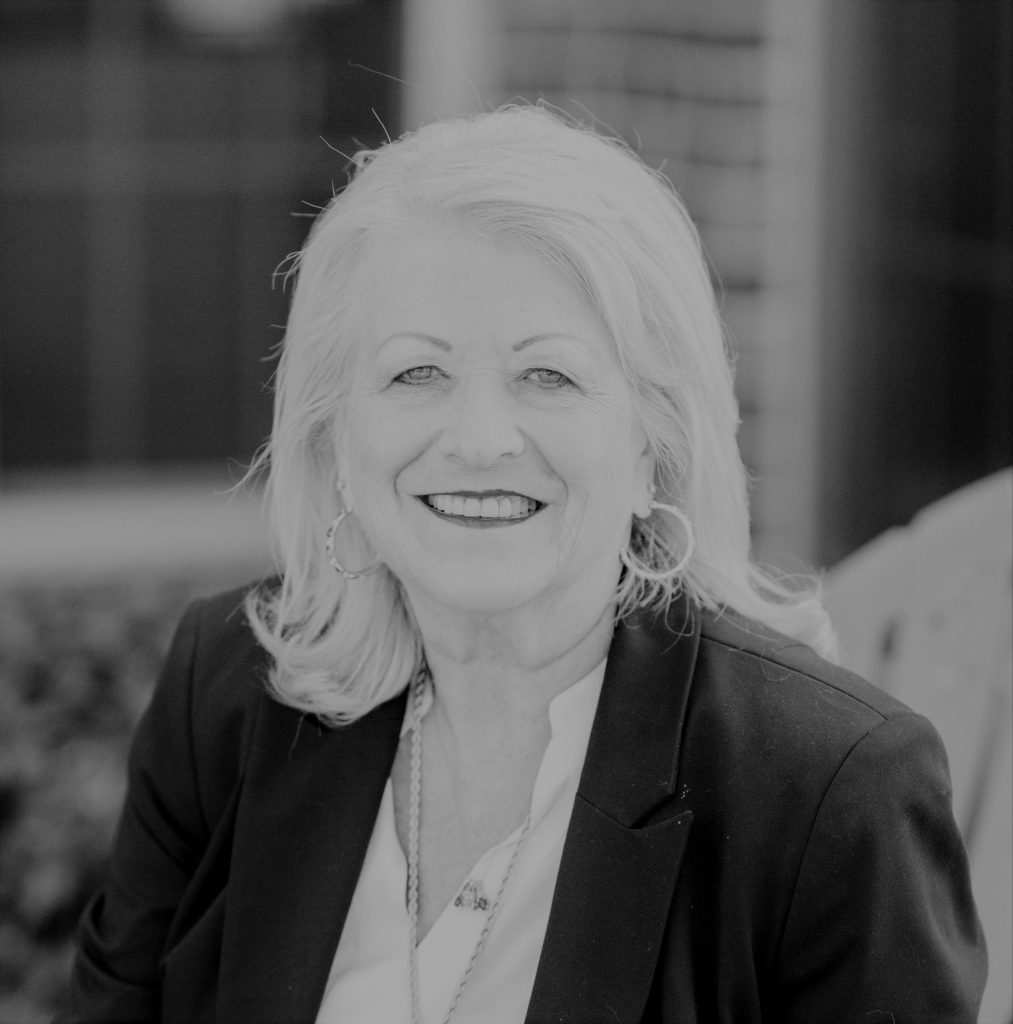 Teresa recently moved back to her hometown of Lubbock, TX after spending 35 years living and working in the Dallas/Fort Worth area. Much of Teresa's career was spent in the corporate setting of the retail finance and mortgage lending industry, which provided her with valuable communication and problem solving skills. After retiring from the lending industry, Teresa moved to Bonham, TX and worked with her husband in the oil and gas industry until she entered the real estate field in March 2016. As a licensed realtor, Teresa worked with both buyers and sellers in Fannin and surrounding North Texas counties assuring them of a successful and positive experience with the real estate process. While living in Bonham, Teresa was also very active in community service: elected as a City Council Member for two terms, served two terms on the Tri-County – Meals on Wheels of Texoma Board of Directors, and served seven years as a Board Member for the Bonham Economic Development Corp (BEDCo) resigning in August 2020.
Teresa is customer-oriented and results-driven and is very conscientious at handling all real estate transactions from start to finish. Her real estate experience has included working with buyers and sellers with residential, commercial, and investment type properties. She is excited about being back to her roots and continuing her real estate career in Lubbock and surrounding West Texas Panhandle counties. Give Teresa a call today at 214-529-8927 (cell) or 806-776-1254 (office), she will help you realize your real estate goals and dreams.